FIAHUB
OTC and Execution Solutions
Fiahub OTC and Execution Solutions platform is dedicated to serve professional and institutional traders. Instantly trade spot OTC at the price you want.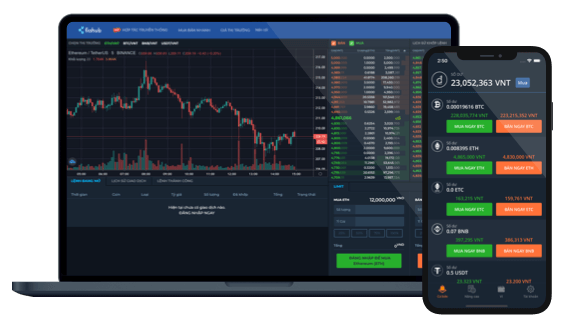 OTC procedure
Open account and finish KYC
Request for quote from OTC traders
Agree on the price of the quote and settle the transaction
Services & Features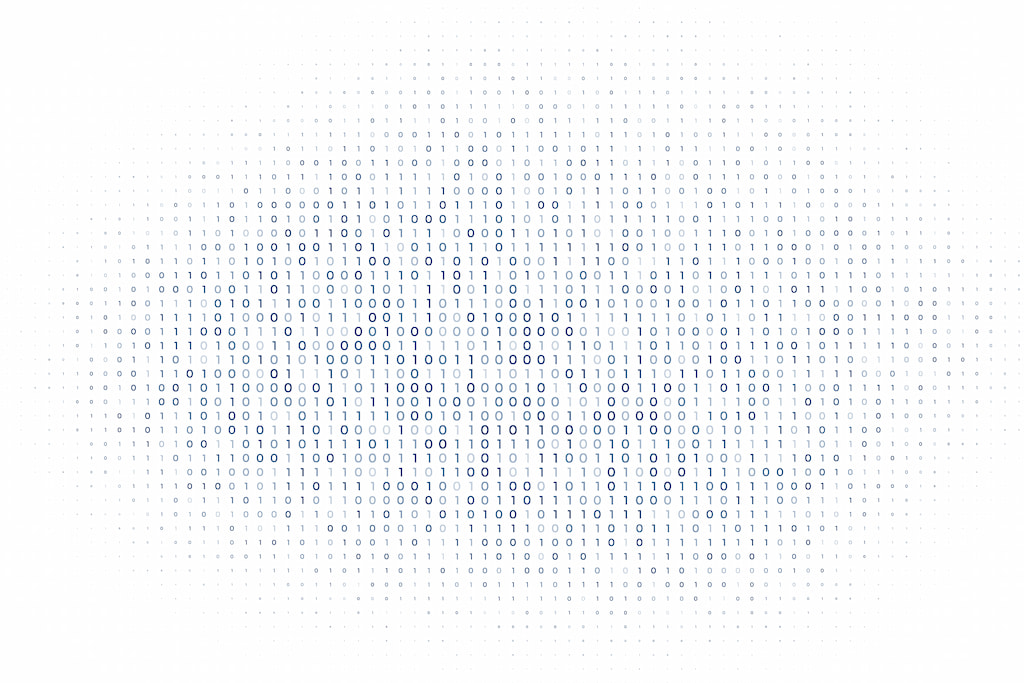 Realtime support
Our dedicated OTC team is available 24/7 to assist you with your trading needs.
Competitive price
Access competitive and firm pricing for your OTC trades.
Best In-person Services
We deliver cash to your place of choice for large block trades.
Security
We provide a secure and reliable trading environment for your OTC trades.
Frequently Asked Questions
Contact for more information
For more inquiry, please chat with us
Feel ready? Start trading today.